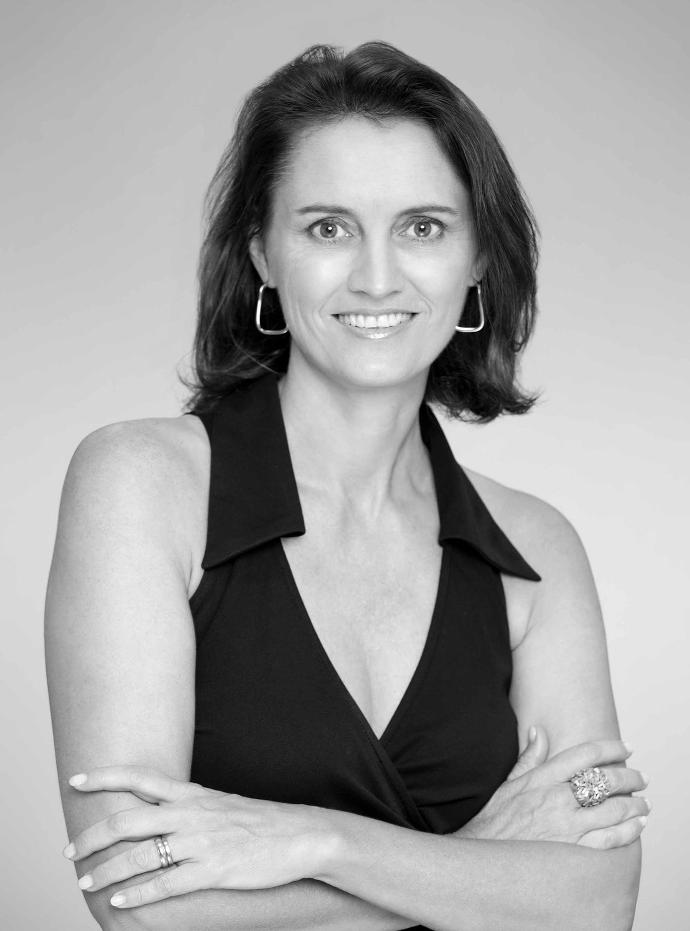 Sarah Pringle

Co-founder
Sarah PRINGLE has over 25 years of diverse professional art experience and is a co-founder of art-partners where she brings expert international knowledge of the art world and advanced qualifications to the consultancy. She possesses a unique appreciation for the business of art as well as a sophisticated working knowledge of the art industry as a whole.

Sarah majored in Fine Art & Design in the UK and the US, attending the Falmouth School of Art, Bath Academy of Art, and the Chelsea School of Art in the UK, and the Cooper Union School of Art & Design in New York.

Following her studies, Sarah built a career as a gallerist and art consultant in both the private and public sectors in London, the Middle East, and Hong Kong, with projects for important banks, exhibitions such as the Royal College of Art exhibition opened by then-Governor of Hong Kong, Sir Christopher Patten, and VIP clients like the office of HRH Sheikh Mohammed bin Rashid Al Maktom and the office of Sultan Qaboos Said al Said of Oman.

In 1996, Sarah worked on a project in Manila for the British Council; a year later she was employed full time at the British Council Hong Kong as Cultural & Education Exchanges Manager promoting British expertise in the arts and creative industries through a series of international exhibitions, conferences, talks, and events.

She left Hong Kong in 2000 to manage outreach events for the Centre for Contemporary Arts in Glasgow before being appointed by the Scottish Arts Council, National Galleries of Scotland, Edinburgh, to organise conferences, events and projects promoting best practice in gallery education, and establishing crucial networks between government, gallery directors, and art educators.

Since 2003, Sarah has applied her experience and expertise to art consultancy in Hong Kong, India, and China. She established the Art Angels programme for the non-profit Hong Kong Youth Arts Foundation, creating public art projects with funding from companies and organizations as part of their corporate social responsibility.

Sarah has utilized her intimate familiarity within the international artworld to become a trusted art consultant to individuals and corporations. Corporate consultancy projects include the 'Love Art' public art project for the Peninsula Hotel and the Royal Academy of Arts London with artists such as Tracey Emin, Richard Wilson, Conrad Shawcross and Michael Craig Martin. She was also one of the project Directors for the largest public art project in Hong Kong, 'Event Horizon' by Antony Gormley as well as founder of the Harbour Arts Sculpture Park.

As an art consultant for hotels and property developers, Sarah has worked for Unitech India, Studio City Macau, Andaz Hotel group Shanghai, Swire Properties Hong Kong, Raffles Hotel China and One Shenzhen Bay for Parklands China.

Sarah is an art advisor for the Colombo Art Biennale in Sri Lanka, the Hong Kong Human Rights Arts Prize and the Sovereign Art Foundation Hong Kong.

« back to team