ABOUT US
/ / WHO WE ARE
---
​art-partners is an independent art consultancy established by Levina Li-Cadman and Sarah Pringle to conceptualise, develop and realise place-making art projects from Hong Kong across Asia. With over two decades of expertise in delivering engaging and memorable projects for world renowned artists, we combine creativity with an understanding of business to add value through art and culture.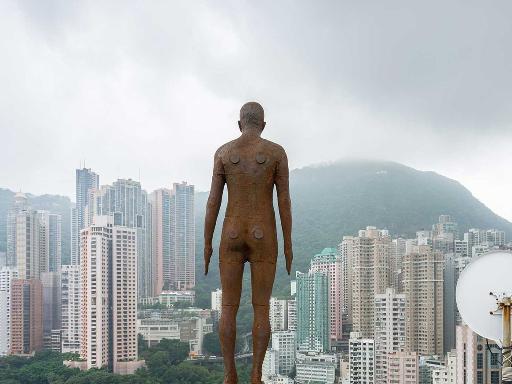 Antony Gormley, Event Horizon Hong Kong, Oak Taylor-Smith
Cultural Partnerships
We work with artists, architects and corporations and have a worldwide network of cultural partnerships. Recent collaborations include the Hong Kong Museum of Art, Tai Kwun, Royal Academy of Art with the Peninsula Hotel, the British Council with the K11 Foundation, Hong Kong Arts Centre and Central Saint Martins London with the Asia Society Hong Kong.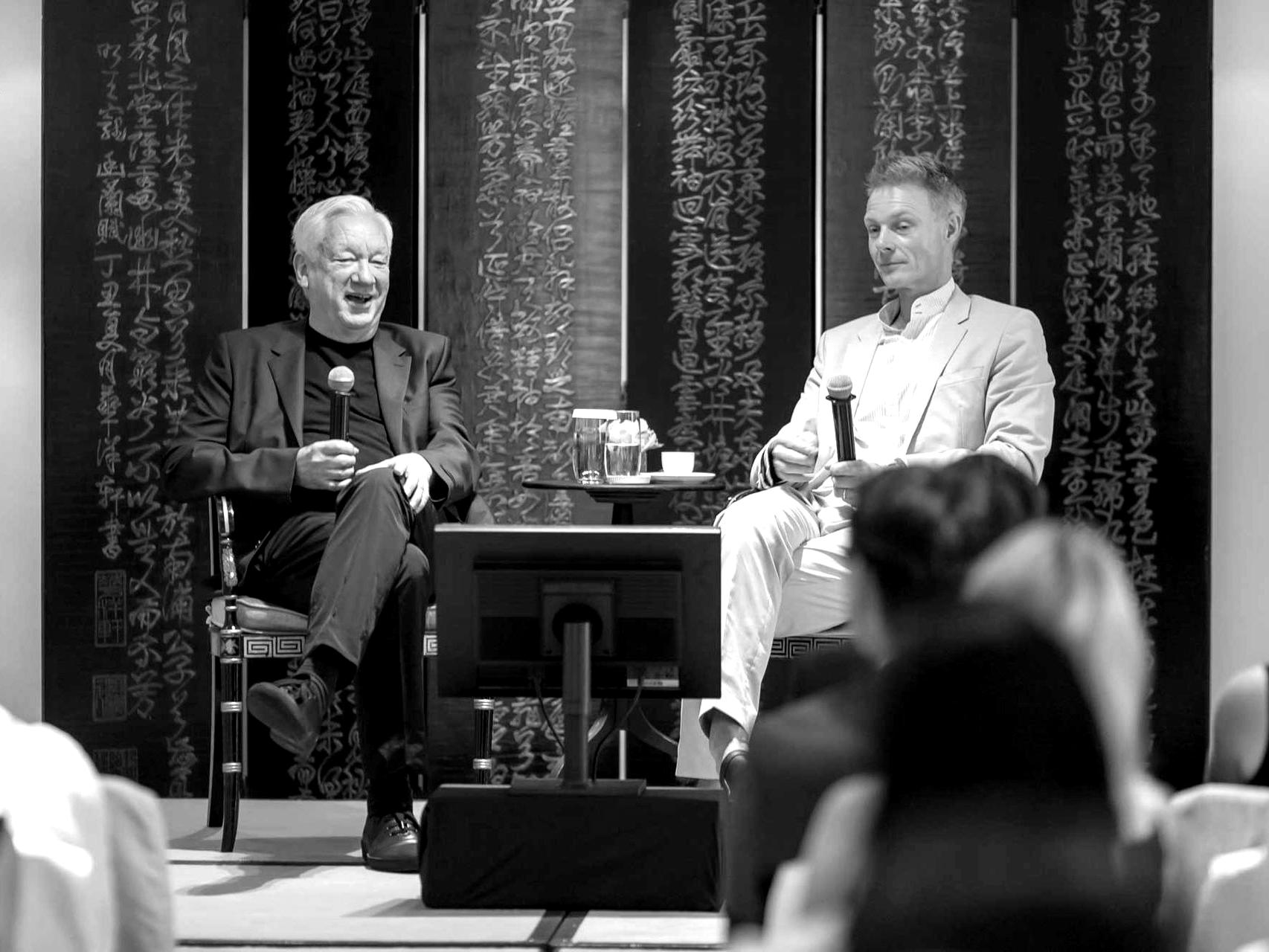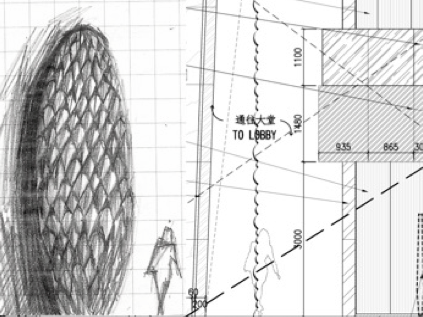 Creative Projects
We can help to define and enhance the identity of a brand or place through the creation of comprehensive art strategies. From site-specific installations to citywide proposals, we are able to research, commission and produce all types of bespoke art projects and unique events.

Working with Artists
We work with leading and upcoming artists who are passionate about what they do. We find opportunities for them outside the gallery domain and partner them with places, brands and corporations.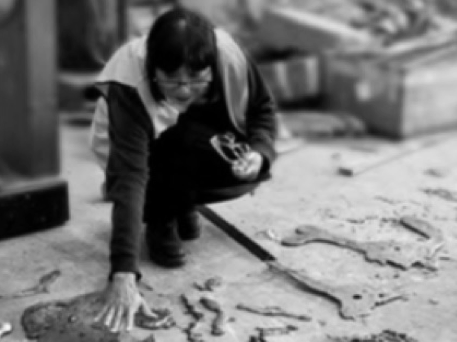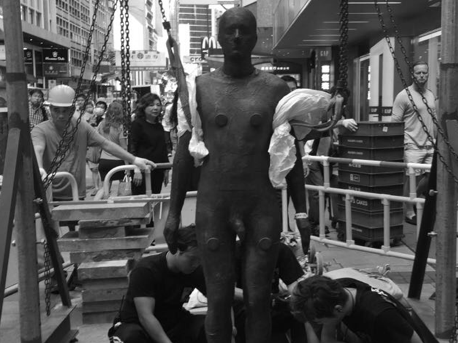 Project Management
and Delivery
Collaborating with multi-disciplinary teams, we have an exceptional track record of delivering projects from inception to completion. Our professional efficiency ensures that all projects come in on time and within budget to extremely high standards.

PR Value
Art has the depth and power to bring a strong narrative and a distinctive long-term identity to a business or place. We work closely with our clients' marketing teams to develop and deliver this identity through a culture-led approach, adding unmistakable brand value while simultaneously educating and inspiring.