TEAM

/ / LEVINA LI-CADMAN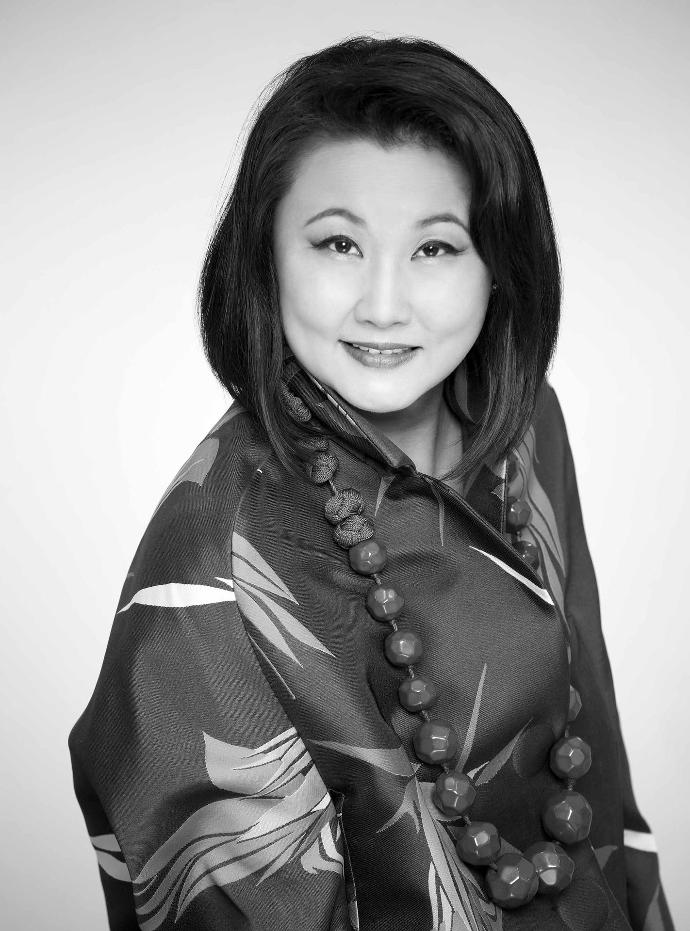 Levina Li-Cadman

Co-founder
Levina LI-CADMAN is the co-founder of art-partners, an independent art consultancy to conceptualize, develop, and realize place-making art projects across Asia.

With over 25 years of experience in the Asia-Pacific region, Levina is a veteran of marketing and business development and is respected as a credible voice in the art world. She leverages her extensive network of influencers and business leaders to drive measurable results with game-changing solutions for major international brands.

Before devoting her time to the art world, Levina kick-started her career at Elite Model Management as Asia Regional Director. Later, she rose through the ranks at Time Warner's Cartoon Network, taking the brand beyond television to merchandising, retail and consumer products, publishing, and theme parks – across 12 markets in the Asia Pacific.

Four years later, Levina relaunched in the region, iconic French luxury fashion brand Lanvin, under its new creative director Alber Elbaz. She left Lanvin for the Financial Times, where she created the Partnership & Alliances Team, establishing new revenue streams through the luxury segment. During her time at the FT, Levina initiated the 2005 inaugural global FT Business of Luxury Summit in Shanghai, which is now an annual international event.

A latent passion for the art world saw Levina land a business development role at Christie's in 2007, where she built and cultivated new client relationships and partnerships throughout the Asia Pacific across multiple auction categories.

Always seeking new challenges, she broke out on her own in 2010 to build 
a successful art and creative real estate consultancy, developing high-profile projects in the design, fine art, and lifestyle arenas, which included the installation of public works of art in public and commercial spaces; consulting for White Cube gallery; launching retail, entertainment, and art property developments such as H Queen's, Little Tai Hang, and Soho 189.

Levina holds a BBA from Pepperdine University. She serves on several boards of directors including Filmaid Asia, the Sovereign Art Foundation, and the Hong Kong Advisory Council of BAFTA.
« back to team